PROTECTING ANIMAL AND PLANT HEALTH
---
Land-grant university researchers, educators, and Cooperative Extension professionals are essential to protect animal and plant health. The three pillars of the land-grant university mission (research, education, and Extension) are exemplified by critical scientific exploration; collaborative, expansive education; and actionable, valuable information for communities. By strengthening the health of plants and animals, the land-grant system is safeguarding our national and global food supply.
---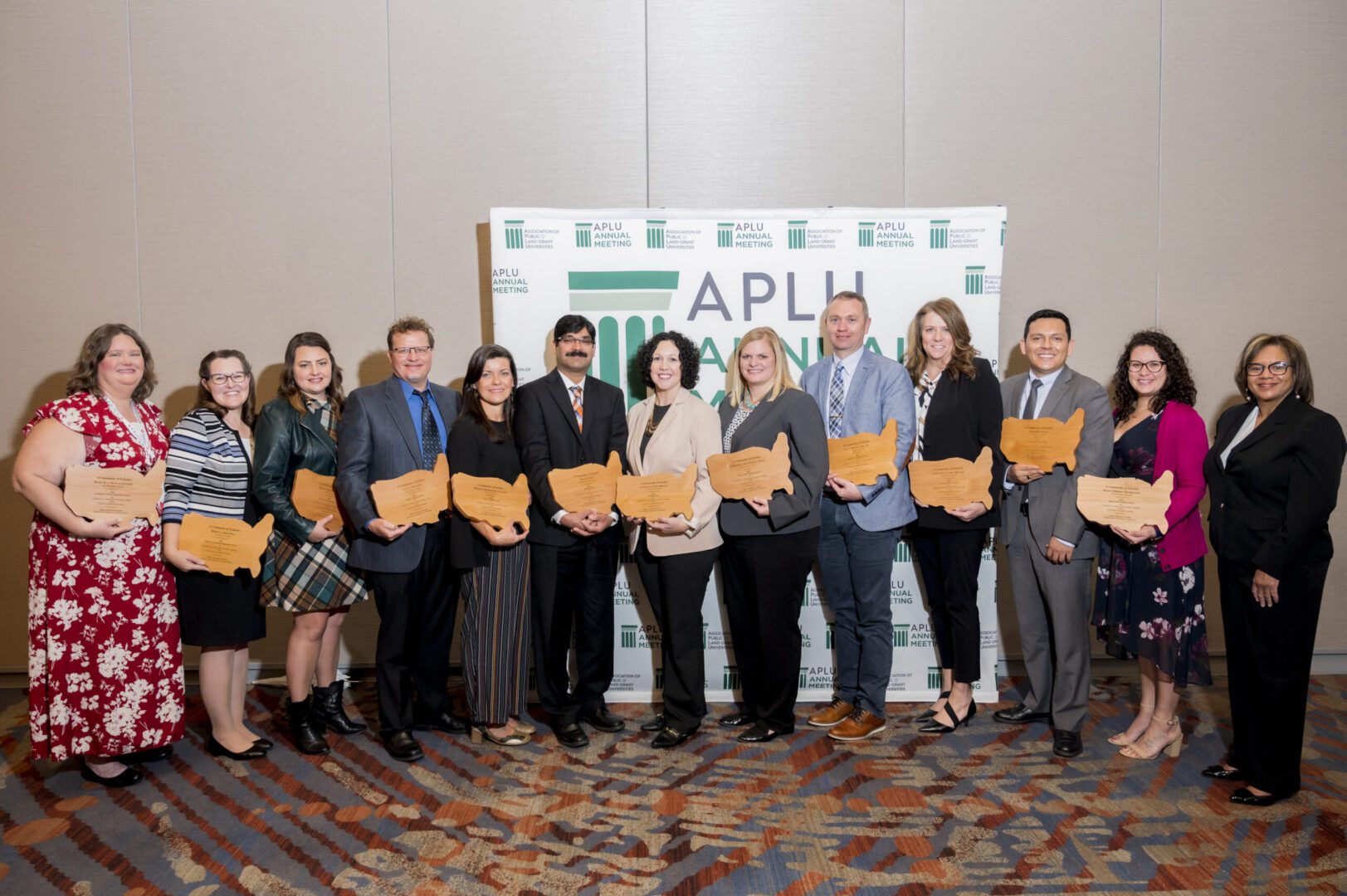 ---
SEPTEMBER 2023 TOOLKIT
BUILDING THE FUTURE
Land-grant university educators face an ever-changing educational environment along with complex, challenging, and critical responsibilities. Through classroom and hands-on learning, graduate and undergraduate student research opportunities, and local and state-wide community outreach, these impressive educators inspire learners to embrace challenges as opportunities, work collaboratively, and expand their perspectives.
---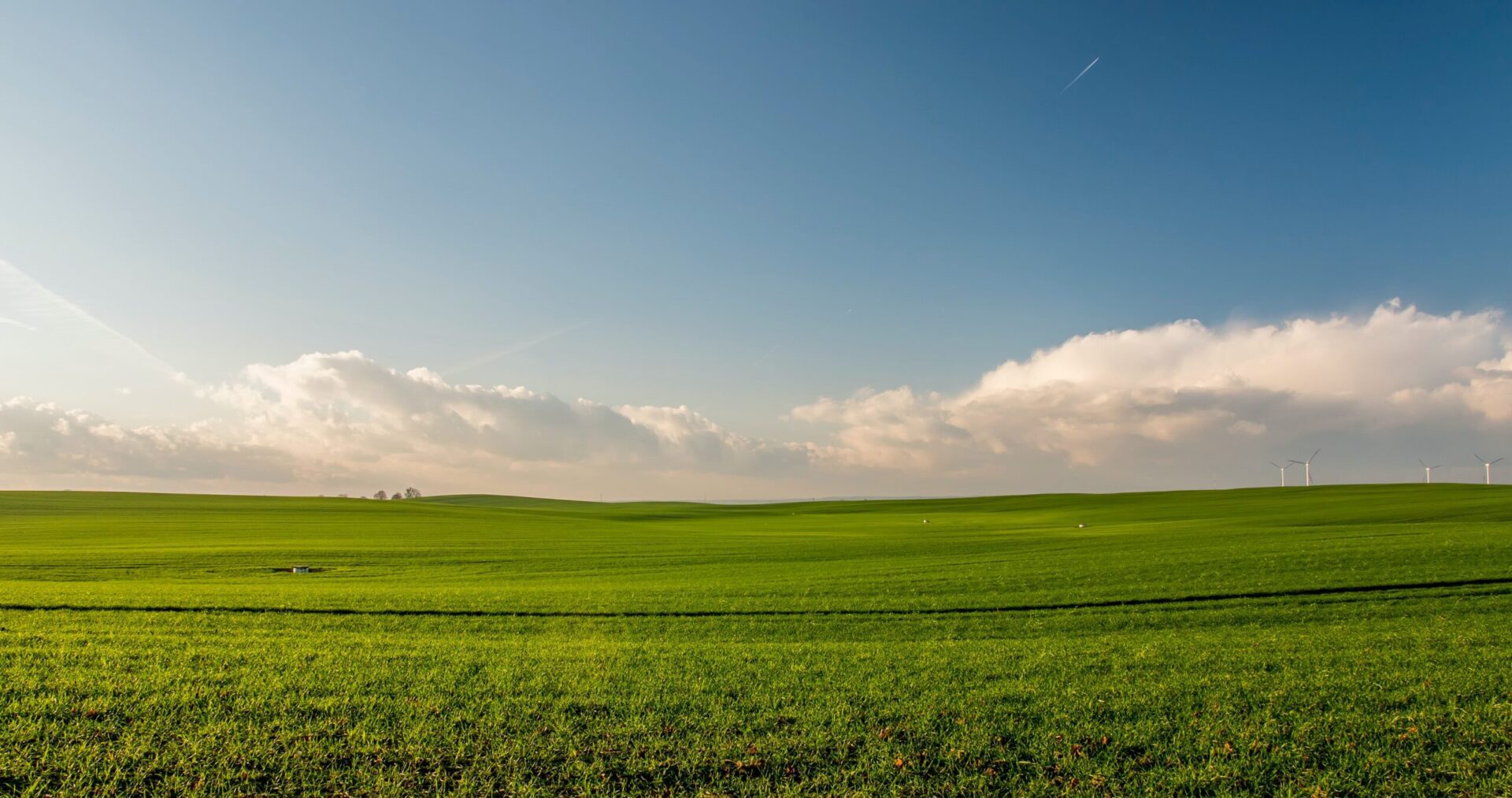 ---
AUGUST 2023 TOOLKIT
YEAR IN REVIEW
The Board on Agriculture Assembly published 11 toolkits over the past year, each one connecting to the key messages developed by our member institutions. We thank you for your commitment to highlight and spread the word about impactful and cutting-edge research, education, and Extension efforts on your campuses and throughout your communities.
---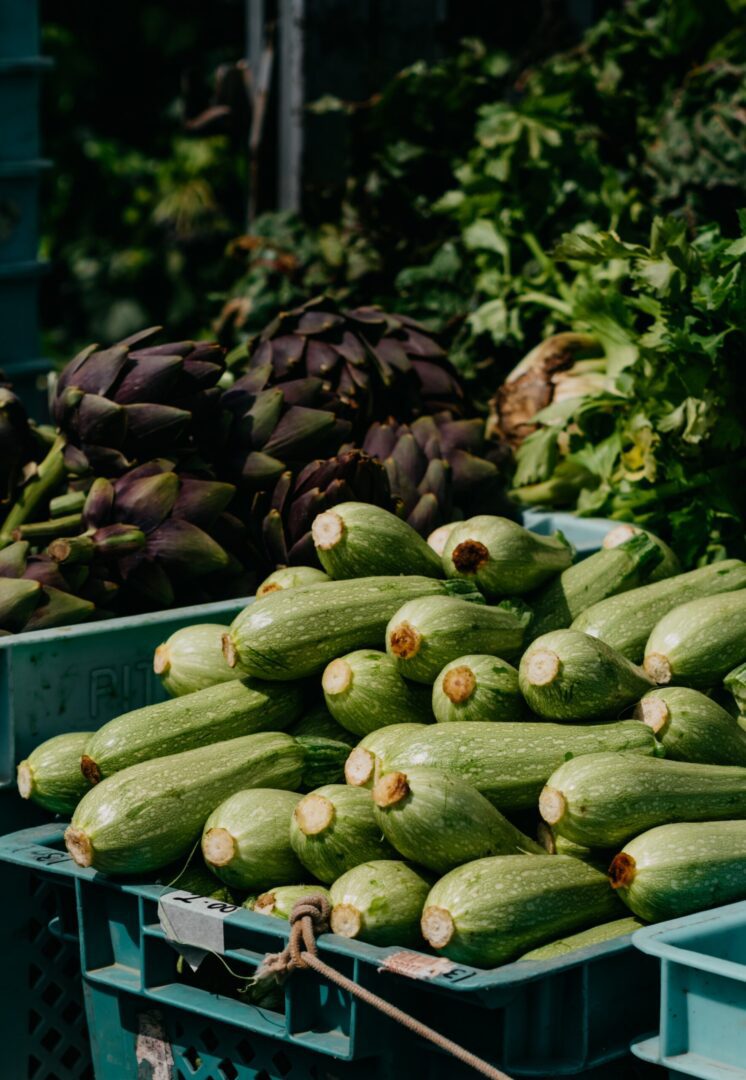 ---
JULY 2023 TOOLKIT
INCREASING FOOD SECURITY AND SAFEGUARDING NATIONAL SECURITY
Food insecurity can breed political instability that directly impacts our nation's security. Americans have felt the impact of rising food costs due to the COVID-19 pandemic, Russia's war against the Ukraine, global disruptions to the food supply chain, inflation, and other factors. Through research, education, and Extension, our land-grant universities are addressing these complex and multi-faceted challenges.
---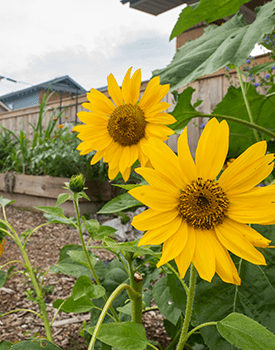 ---
JUNE 2023 TOOLKIT
GROWING URBAN AND CONTROLLED ENVIRONMENT AGRICULTURE (CEA) TO CULTIVATE RESILIENCE
Land-grant universities provide critical scientific expertise, educational foundations, and community outreach to support urban agriculture and Controlled Environment Agriculture (CEA), and help build a future with increased food security for hundreds of millions throughout the world.
---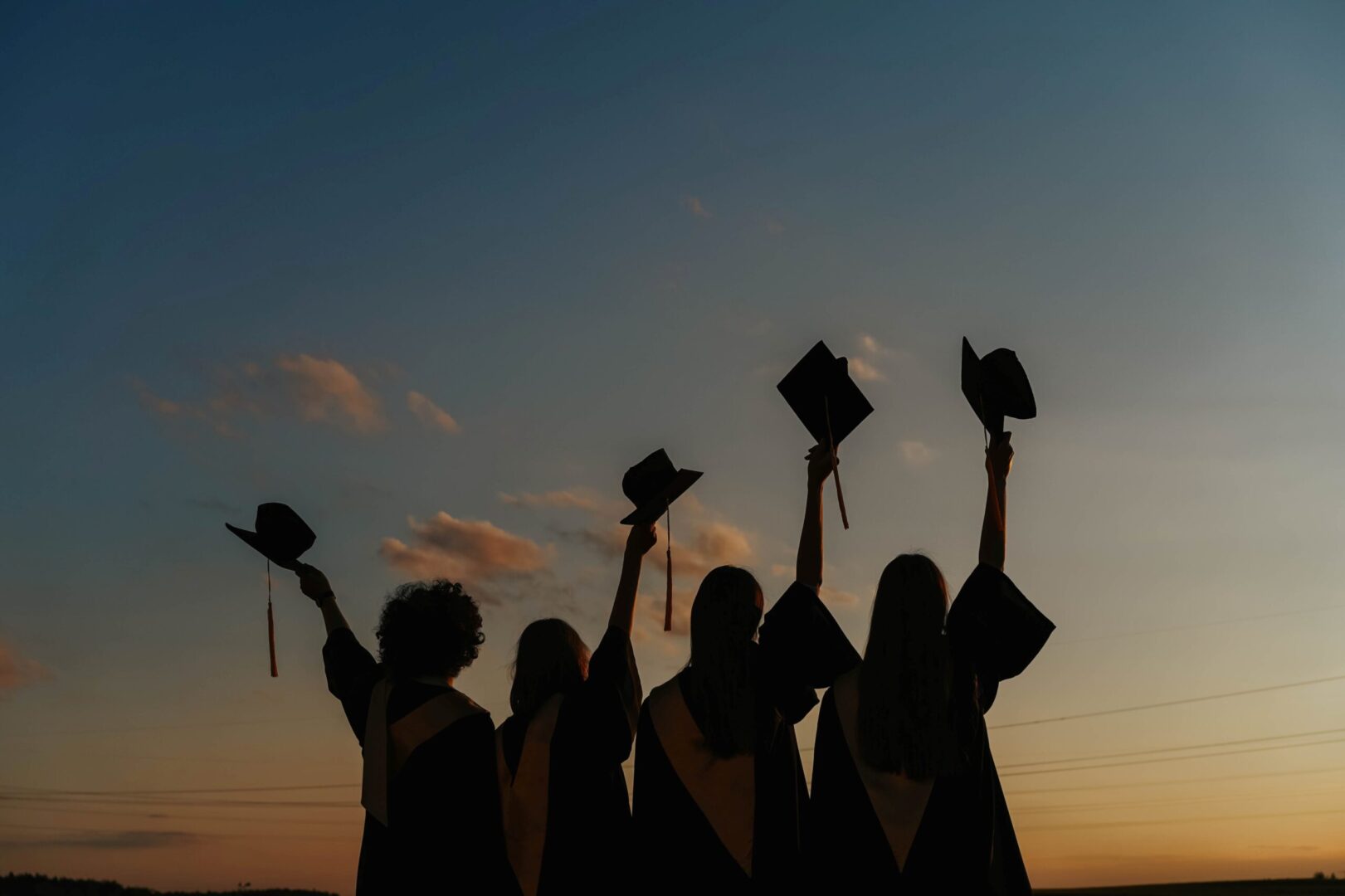 ---
MAY 2023 TOOLKIT
ADVANCING AG WORKFORCE DEVELOPMENT
Our nation depends on a creative, educated, and dedicated workforce to develop and produce our food and implement agricultural solutions. Fortunately, land-grant universities are preparing college students for productive, impactful careers through agricultural research, education, and Extension programs to serve our communities, nation, and world.
---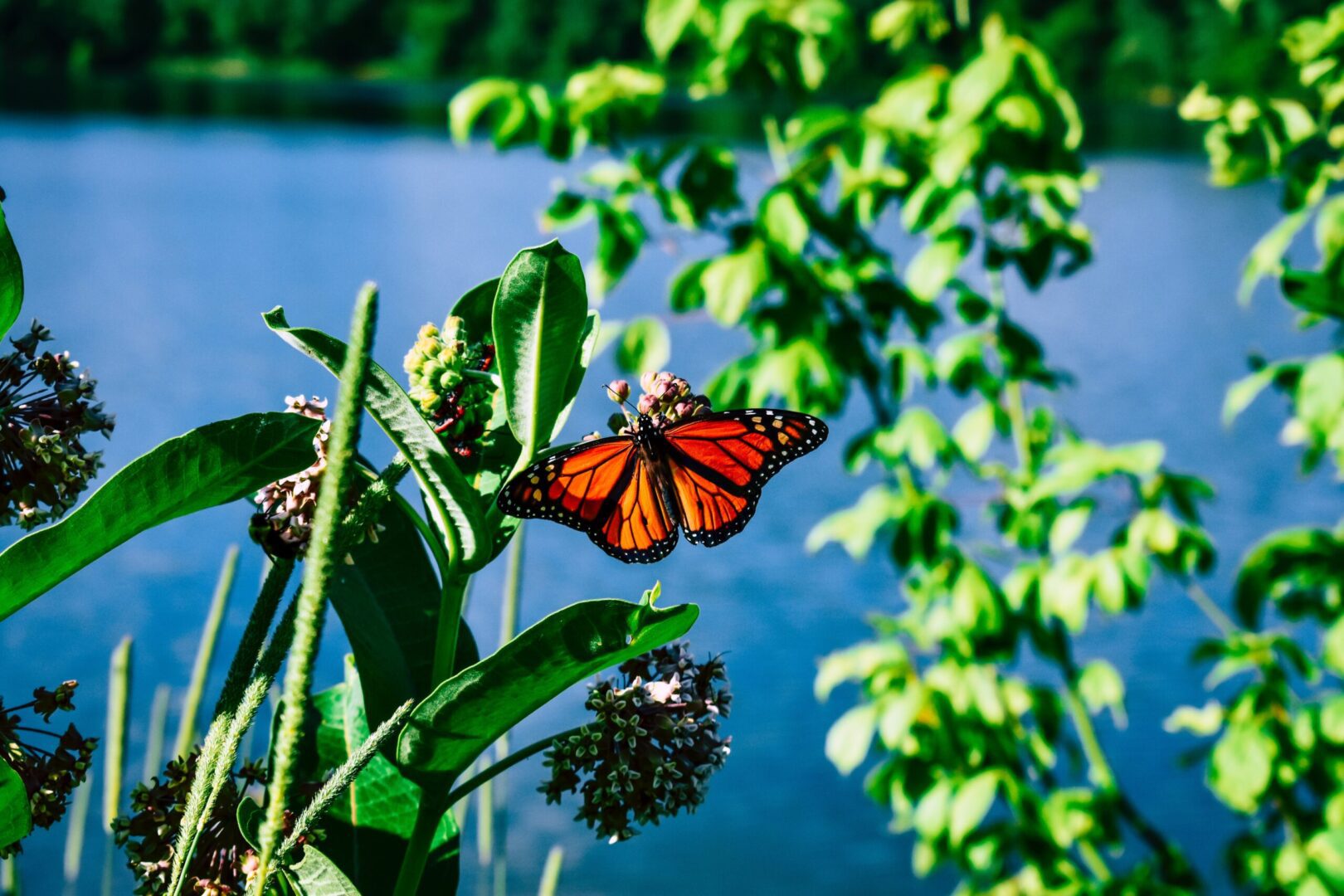 ---
APRIL 2023 TOOLKIT
CELEBRATING EARTH DAY
Today's college students are also passionate, active, and energetic about protecting the earth. "Every Day is Earth Day" at land-grant universities' colleges of agriculture and natural resources as educators, researchers, and Extension agents deliver beneficial results that feed people and protect the planet.
---