AgIsAmerica is an initiative of APLU's Board on Agriculture Assembly that highlights how public and land-grant universities are advancing agriculture to feed our communities and the world, discover climate-smart solutions, strengthen our rural and the national economy, and safeguard public health. Increased federal investments in agricultural research, education & Extension is critical solve today's challenges and create a bright future.
Board on Agriculture Assembly (BAA)
---
The BAA is a unit of the Association of Public and Land-grant Universities (APLU) Commission on Food, Environment, and Renewable Resources (CFERR). The BAA's purpose is to promote of agriculture in all of its phases (food, environment, agriculture, natural resources, and international) in the public universities and land-grant colleges of the states, the District of Columbia, the Commonwealth of Puerto Rico, the territories of the Pacific, and the U. S. Virgin Islands. The BAA is comprised of the following sections: Academic Programs Section; Administrative Heads Section; Cooperative Extension Section; Experiment Station Section; and the International Agriculture Section.
---
---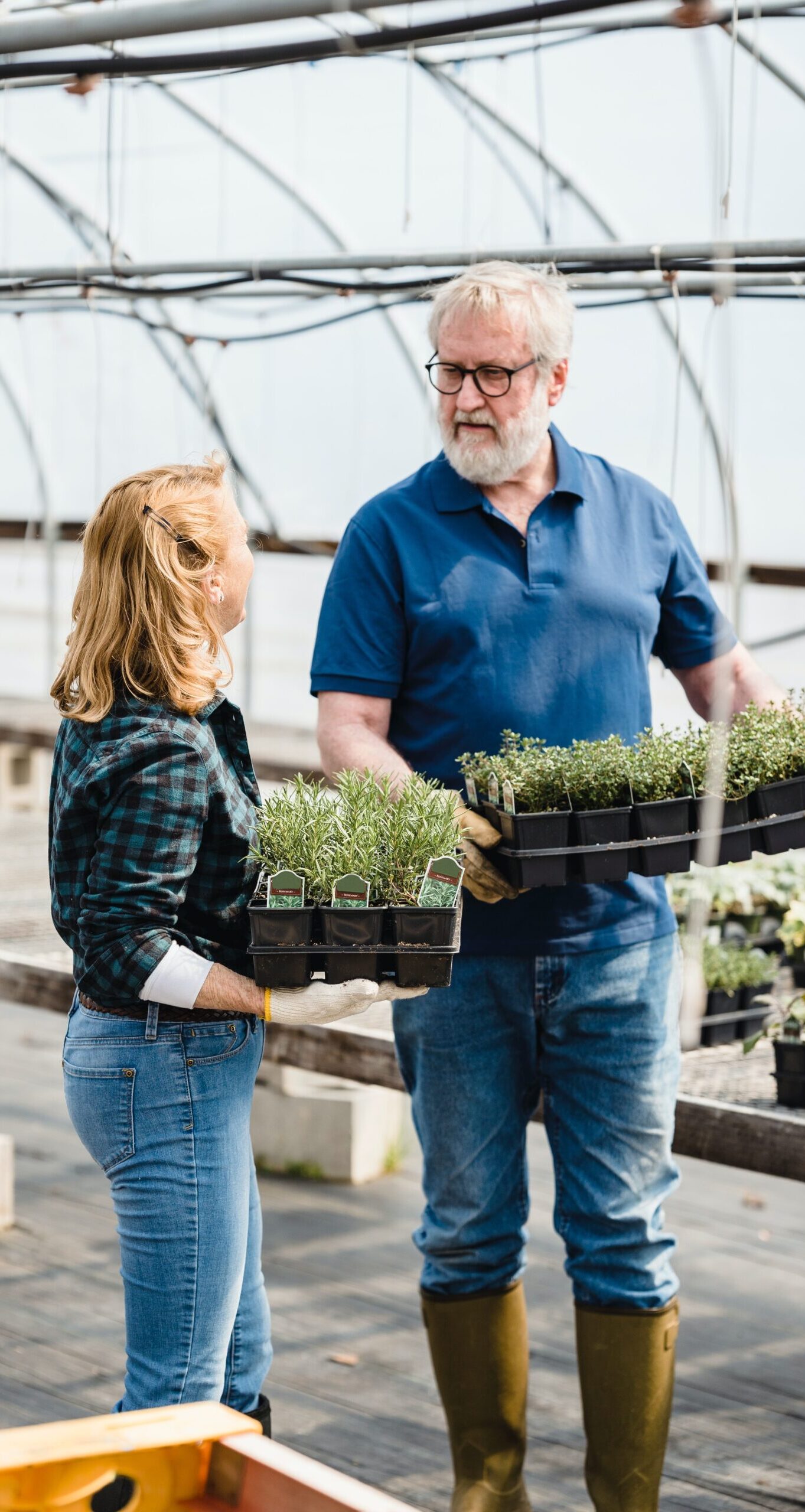 The Association of Public and Land-grant Universities (APLU)
---
APLU is a research, policy, and advocacy organization dedicated to strengthening and advancing the work of public universities in the U.S., Canada, and Mexico. The association's membership consists of more than 250 public research universities, land-grant institutions, state university systems, and affiliated organizations. Founded in 1887, APLU is North America's oldest higher education association.
APLU works with members to expand access and improve student success to deliver the innovative workforce of tomorrow; advance and promote research and discovery to improve society, foster economic growth, and address global challenges; and build healthy, prosperous, equitable, and vibrant communities locally and globally. The association's work is furthered by an active and effective advocacy arm that works with Congress and the administration as well as the media to advance federal policies that strengthen public universities and benefit the students they serve.
---