Since we love agriculture, AgIsAmerica has been rolling out predictions of the March Madness tournament based on the farming prowess each university's state. After weeks of hotly deliberated matchups, we present:
The winner of March "Ag"ness 2015!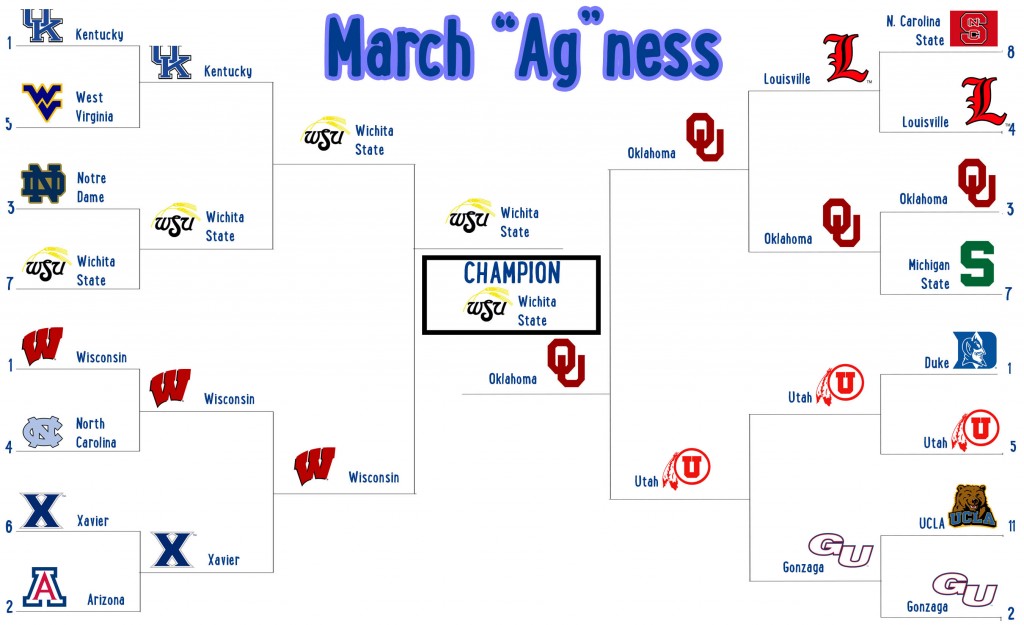 Tell us what you think about this cinderella story on Facebook and Twitter!
About Agriculture is America
Agriculture is America. In short, the agriculture industry – sustained in large part by the American land-grant university system through Colleges of Agriculture, Agricultural Experiment Stations, and Cooperative Extension – is integral to jobs, national security, and health. To learn more, visit http://agisamerica.org.