August 20, 2015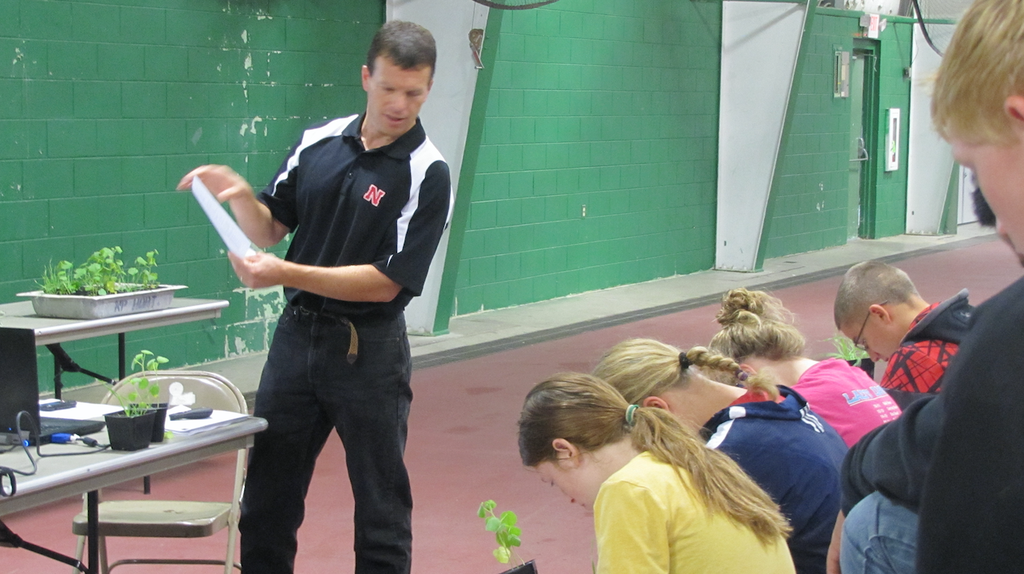 Meet Dr. Steve Young, Director of the Northeastern Integrated Pest Management (IPM) Center and Adjunct Assistant Professor in the School of Integrative Plant Science at Cornell University. Dr. Young is a weed ecologist with interests in plant community dynamics, including invasive species, abiotic and biotic stress-related responses in plants, and innovative methods for managing agroecosystems.
His previous research and extension programming at the University of Nebraska-Lincoln focused on the ecology and management of invasive plant species. He received his PhD in soil science from the University of California, Davis, M.S. in weed science from the University of Idaho, and B.S. in horticulture from Washington State University. Dr. Young completed a two-year post doc in biofuels and automation research at Washington State University's Center for Precision & Automated Agricultural Systems.
To read more about Dr. Young's work as a weed ecologist, please see this University of Nebraska-Lincoln and North American Invasive Plant Ecology and Management Short Course (NAIPSC) article.  To learn more about the Northeastern IPM Center, please read this short article from IPM Insights.
Below is our Q&A with Dr. Young:
Q: What is the Northeast IPM Center's mission?
Our mission is to foster the development and adoption of integrated pest management. We engage stakeholders in agricultural, urban, and rural settings to work with us in identifying and addressing regional priorities in research, education, and outreach.
We accomplish our mission and address regional needs through the work of staff and the participation of advisory groups and stakeholders. Our Center funds, promotes, and assesses the IPM-related research, extension, and education projects that ultimately build partnerships and have impact throughout the Northeast.
Q: We noticed the Center is based at Cornell. What is the relationship there?
Our Center was created in 2000 when Cornell and The Pennsylvania State University jointly received competitive funds from USDA-NIFA, with work covering the 12-state Northeastern Region from Maine to West Virginia and Washington, D.C. In 2012, Cornell's College of Agriculture and Life Sciences toke sole administrative responsibilities of our Center.
Today, our Center maintains a seven-member staff, and together, we oversee the entire operation and our newly created Signature Programs that cover five broad categories – IPM and Organic Systems, Climate Change and Pests, Rural and Urban IPM, Next Generation Education, and Advanced Production Systems.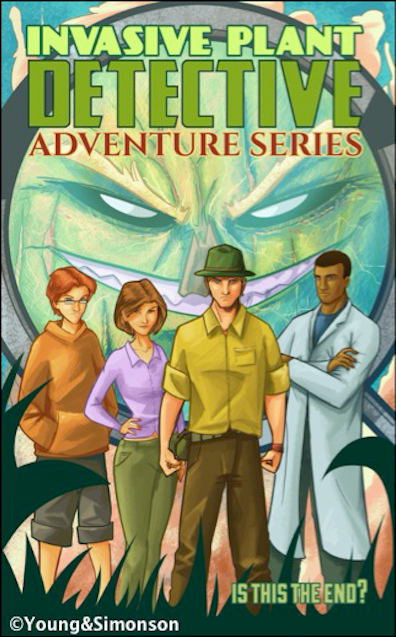 Q: So, what is IPM, or integrated pest management?

Integrated pest management is a sustainable, science-based approach to managing pests wherever they occur. It is more than a single tactic applied at different times or the same tactic altered slightly; it's a framework of thinking that values equally the benefits to the environment, economics, and human health. It requires knowledge and a desire to learn about the farm or field – how are plants growing, what natural cycles are occurring, what is going on in the soil – that goes beyond focusing just on yields. The same is true for community and structural IPM – what stages are pests in and how can various tactics be used to prevent their entrance? Regardless of the setting, scouting and monitoring and decision-making contribute to this holistic approach.
Q: Why is IPM important?
IPM is a sustainable approach that works. It is not specific to any one type of system. In agriculture, there isn't conventional IPM or organic IPM. Because IPM is focused on sustainable approaches, the system in which it is applied can be anything from biodynamic, organic, conventional, or any combination. Anyone can practice IPM with the right knowledge and systems thinking that take into account the processes occurring across the landscape during the various seasons. Nothing in nature works in isolation.
Q: What is your role at the Northeast IPM Center?
As director, I guide the Center and manage daily activities, which include report writing, meeting with stakeholders and partners, serving on administrative councils, interacting with state IPM coordinators, leading the submission of proposals, and seeking ways to broaden the Center's impact.
Q: We noticed you have a lot of experience dealing with soil science and invasive species. How do those topics connect to IPM?
Managing pests, whether invasive species or a commonly occurring weed in your garden is most often best accomplished with an integrated approach. The abiotic conditions, such as some soil properties (mineral composition, water holding capacity), will contribute to pest resilience. We see this in the way weather affects weed growth with one year being excessively dry and the next either normal or very wet – it never is the same. A true IPM approach is resilient, as well with a grower making decisions, some times tough ones based on what is best for economic, environmental, and human health.
Q: What research and/or extension efforts are you working on now?
I am working on a couple of research projects that I began when I was an assistant professor at the University of Nebraska-Lincoln. I am very interested in the impacts of extreme events and the selection pressure they are imposing on invasive plant species that could result in more formidable plants in the future and what this will mean for management. I also am intrigued by the application of robotics, sensors, and technology to the management of production systems and whether this will help in us practicing true IPM.
Q: How will you find time to teach at Cornell, too! What classes do you want to teach?
I recently proposed a new course entitled, "Eating and growing healthy food: making the connection", which is based on a 'Community Health Framework' that includes the health of humans and the environment. Students will learn the relationship between food quality and human health and crop management and environmental health in addressing the most pressing societal concerns. This course will emphasize the connection that is often overlooked, which is the one between the human system in which food is consumed and the agroecosystems in which most food is produced. Only by taking a systems approach can we begin to see these connections.
Q: What is the biggest lesson you would want your students to take away about agriculture?
Always ask: can we or I do better? Both personally and as a society. Are you satisfied with the status quo? Can we ask honest questions about sustainable production and give honest answers about what we can improve upon?
I created and taught a course at UNL on the impacts of invasive plants on ecosystems. At the beginning of every lecture, I said the same thing – this course is designed to make you think about the impacts that invasive plants are having on ecosystems.
I want to impart knowledge to students so that they can make their own decisions based on the best available information and not because they read it on a label or looked it up in a table. Yes, those are important steps, but they should not be the first steps.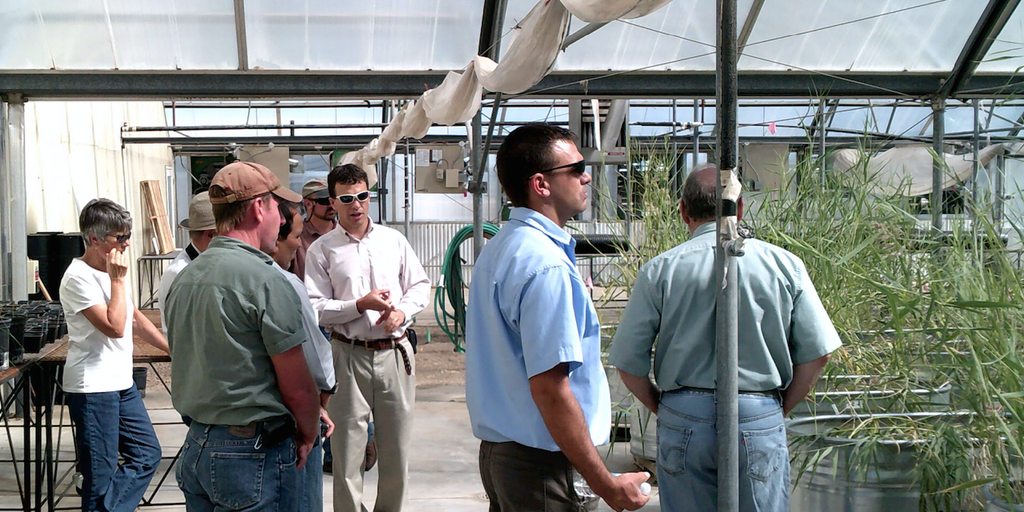 About Agriculture is America
Agriculture is America. In short, the agriculture industry — sustained in large part by the American land-grant university system through both Agricultural Experiment Stations and Cooperative Extension — is integral to jobs, national security, and health.