Agriculture Is: Vital, Diverse, America
Agriculture is diverse. It touches everything from water to food security to jobs to your community. As one of the most vital industries in America, it is integral to national security, health, and the economy. Agriculture is America.
Land-grant universities are the backbone that supports American agriculture. Through education, research, and outreach, land-grant universities work to support agriculture and its impact across America.
At Agriculture Is America, we showcase land-grant universities' research, news, and impact in one unified voice that connects the importance of agriculture to you and your family.
Membership includes
Campuses
With A total of
Billion Dollars In university-based research
And Over
Million Students Enrolled Annually
FACEBOOK
Agriculture is America. There is no other industry in the United States vital to nearly every facet of human life, from the food we eat to the jobs we hold and the energy we'll create for the future. As the U.S. Secretary of Agriculture Tom Vilsack put it, agriculture is " about saving lives, creating jobs, improving incomes, feeding hungry people, making a nation secure, making the world a better place, preserving the planet and preserving a value system." In short, the agriculture industry—sustained in large part by the American land-grant university system through both Agricultural Experiment Stations and Cooperative Extension—is integral to jobs, national security and health.
Ag Is America
Friday, May 18th, 2018 at 4:12pm
TWITTER
Friday, May 18th, 2018 at 1:12pm
. @CFAES_OSU is helping protect against ticks this summer: https://t.co/Tnxbv6fEUL https://t.co/73aTDRYeEv
.@CFAES_OSU is helping protect against ticks this summer: https://t.co/Tnxbv6fEUL pic.twitter.com/73aTDRYeEv

— Ag is America (@agisamerica) May 18, 2018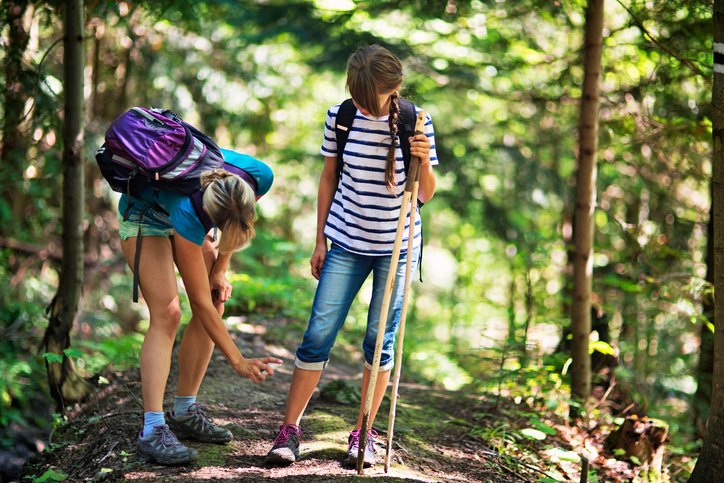 SIGN UP FOR OUR NEWSLETTER
Keep up to date with Ag Is America and the latest research from your land-grant universities:
Sign Up
sign up for our newsletter
Keep up to date with Ag Is America and the latest research from your land-grant universities: